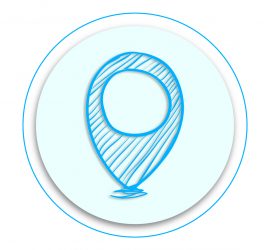 Our Authorized Dealers
You can purchase all our Ranking smartphone accessories from various dealers situated in every corner of Klang Valley.
Read more »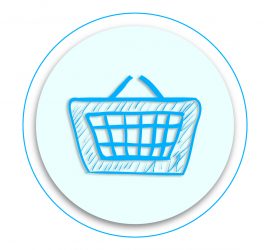 Products
We also produce our own Ranking smartphone chargers and earphones, which are small in size for your convenience.
Read more »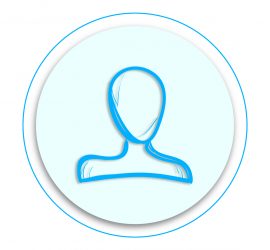 About Us
Ranking Accessories established as 100% original domestic branded mobile phone accessories since years 2011.
Read more »