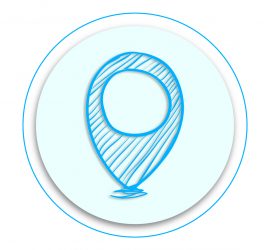 Our Retail Partner
You can find our complete range of Ranking smartphone accessories at our retail partner across the Klang Valley.
Read more »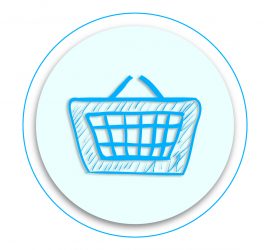 Products
In addition to our wide range of accessories, we proudly manufacture our own compact Ranking smartphone chargers and earphones, designed for your utmost convenience.
Read more »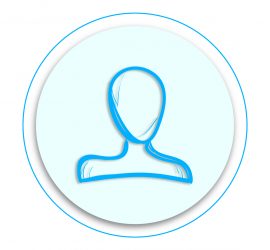 About Us
Since 2011, Ranking Accessories has been a trusted brand for 100% original domestic mobile phone accessories.
Read more »