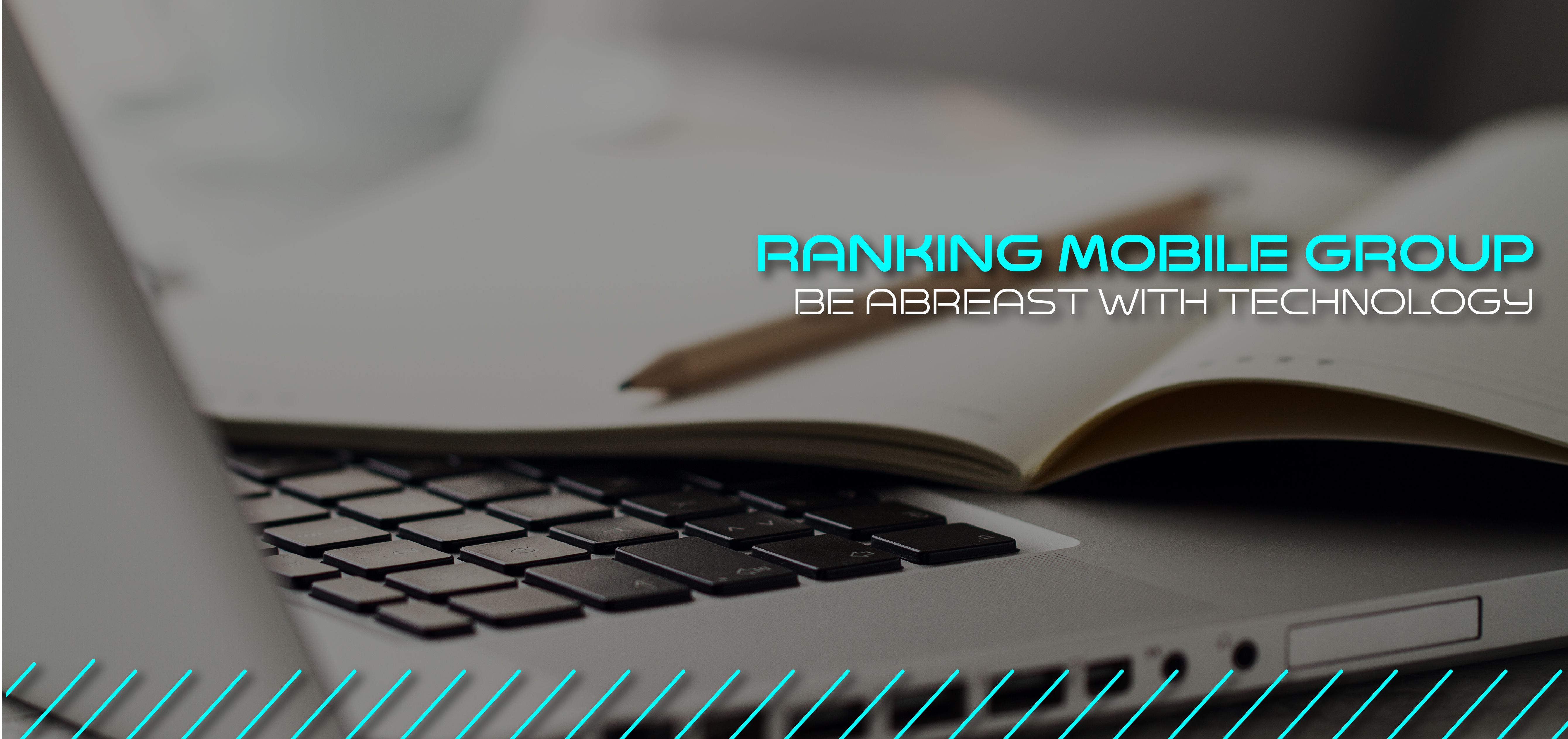 Welcome to Ranking Mobile Group
Ranking accessories established as 100% original domestic branded mobile phone accessories provider by RANKING MOBILE GROUP SDN BHD since years 2011.
We emphasize on reasonable price and value for money service with 12 months hassle free e-warranty.
We insisted on high performance of all mobile phone rechargeable battery . Besides that our wide range of products such as power bank, USB travel charger, car charger USB cable, handsfree & headset are worth exploring too .
Our core aim is to enlighten every household with highest quality, durability and reliable products.
Please feel free to visit our authorized dealers shop of Ranking Mobile Accessories.